Tải game Besiege full crack miễn phí - RipLinkNerverDie
Besiege là một game mà ta được đưa về thời trung cổ,người chơi sẽ được tự ý tạo cho mình những cổ máy giết người ngầu hay ngớ ngẩn tùy thuộc theo IQ của người chơi,sau đó tàn phá các ngôi làng để đến màn chơi kế tiếp.
Sự sáng tạo là yếu tố quyết định trong game,nhờ lối chơi tương tự MineCraft,người chơi có thể build được những cổ máy kì cục đến nổi không biết gọi nó là xe,máy bay hay What the hell is that thing?! có khi vừa đem vào chơi thì tự mình cháy mình khét lẹt,thậm chí khéo léo bạn có thể làm được một con Transformer biến hình bắn ra hai hòn bi rực lửa, đó là cái hay nhất của trò chơi,thoải mái sáng tạo,thoải mái phá phách và cười thả ga....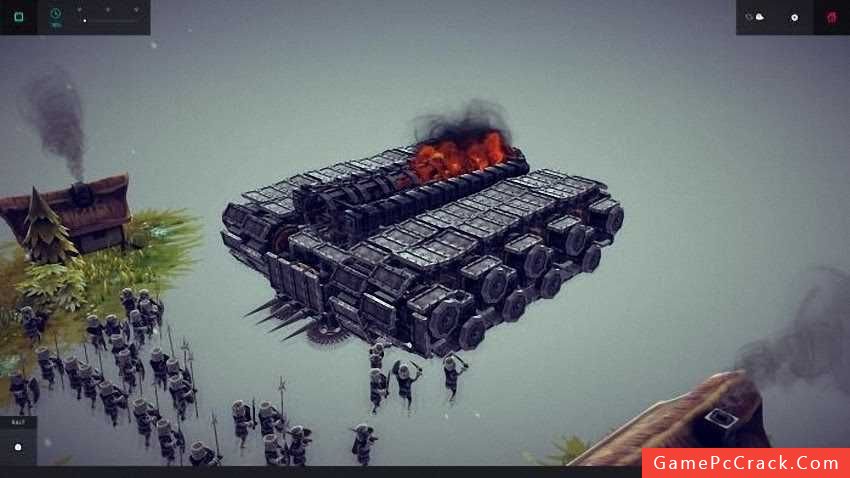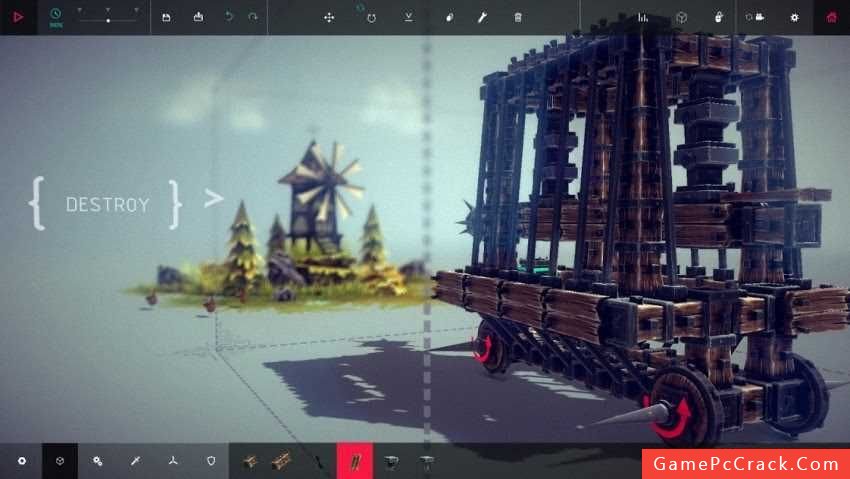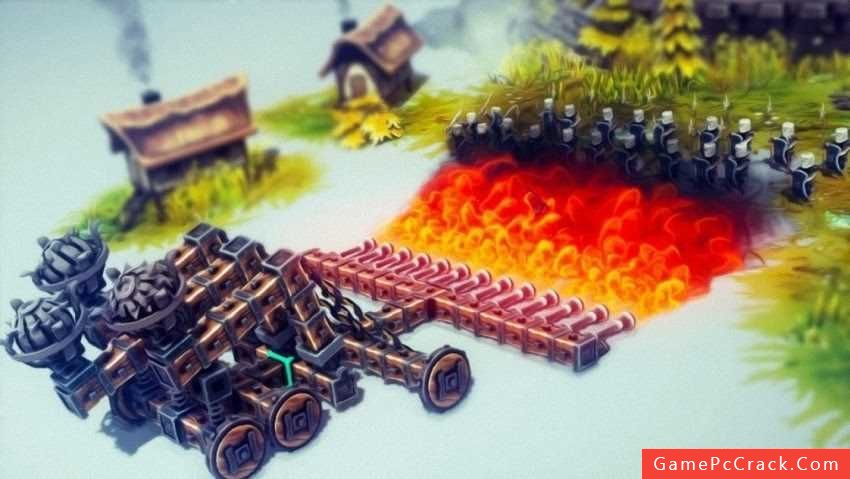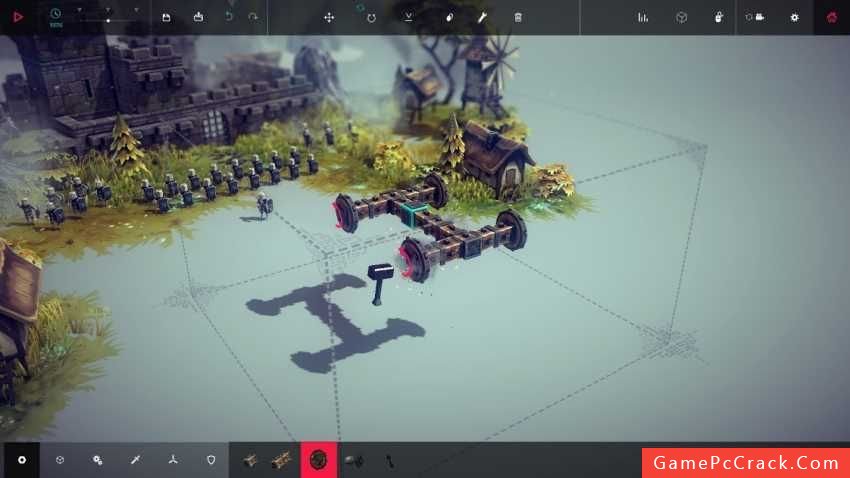 Video
Requirements
Download
Tags
Offer
Comments