Tải game 12 Labours of Hercules VIII: How I Met Megara full crack miễn phí - GamePcCrack.Com
Do you want to learn how Hercules looked like in his youth? How did he earn Megara's love and become a hero?
What was his very first adventure? Play terrific Time Management game "12 Labours of Hercules: How I Met Megara"!
On this way there are waiting for you mummies and minotaurs, Egyptian Pyramids and the ruined town of Thebes, glass labyrinth on the island of Crete and… lots of cats!
One day Hercules saw a girl who sobbed upon the shore.
She told the young stranger that her sister and beloved cat had missed after the evil Cretans attacked Thebes. The only clue was a message on the wall… Hercules fell in love with that girl named Megara at the first sight. So, our future hero starts his investigation and a long journey to the unknown lands for the sake of love!
Key Fetures:
Terrific Time Management;
Three modes of difficulty;
Fascinating and different tasks on each level;
Challenging achievements;
More depth with sub-levels;
Romance & cute kittens;
See how Hercules looked before becoming a Hero;
Easy to learn, hard to master: many ways to complete a level;
Mummies & Pyramid.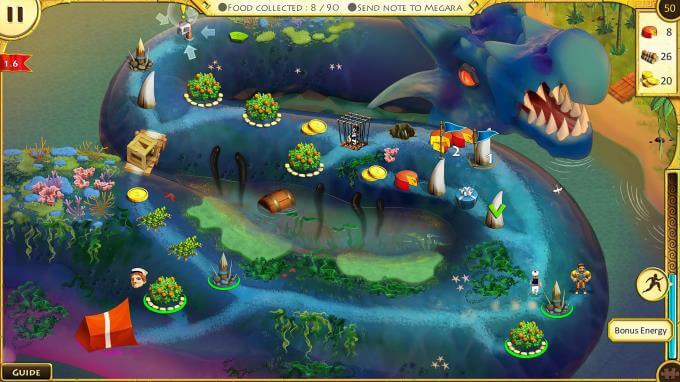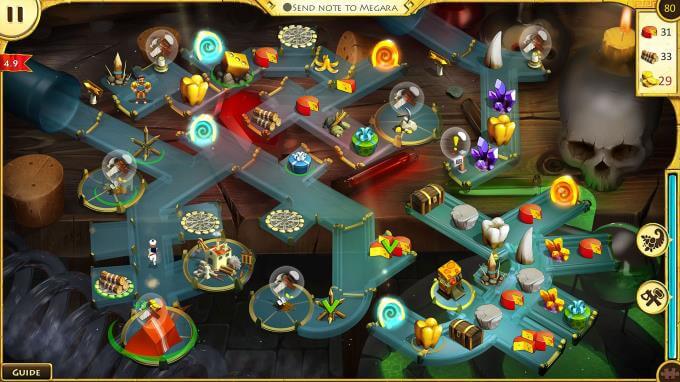 Requirements
Download
Tags
Offer
Comments