Tải game Kill to Collect full crack miễn phí - RipLinkNerverDie
Với các bài chơi được tạo ra ngẫu nhiên, Kill to Collect mang tới cho người chơi những thử thách liên tục. Không lần chơi nào giống lần chơi nào, và mỗi hành động đều có thể tạo ra sự khác biệt giữa sống và chết.
Lấy bối cảnh Geoshelter Alpha, thành phố cuối cùng còn lại trên thế giới, nơi đầy rẫy nguy hiểm và lầm than, những "Thợ săn" tiền thưởng tuần hành những khu nhà ổ chuột bất hợp pháp để truy diệt kẻ thù và thiết lập lại trật tự. Dù là được thuê vì tiền hay danh tiếng, những "Thợ săn" luôn tuân theo một nguyên tắc duy nhất: Giết để sưu tầm.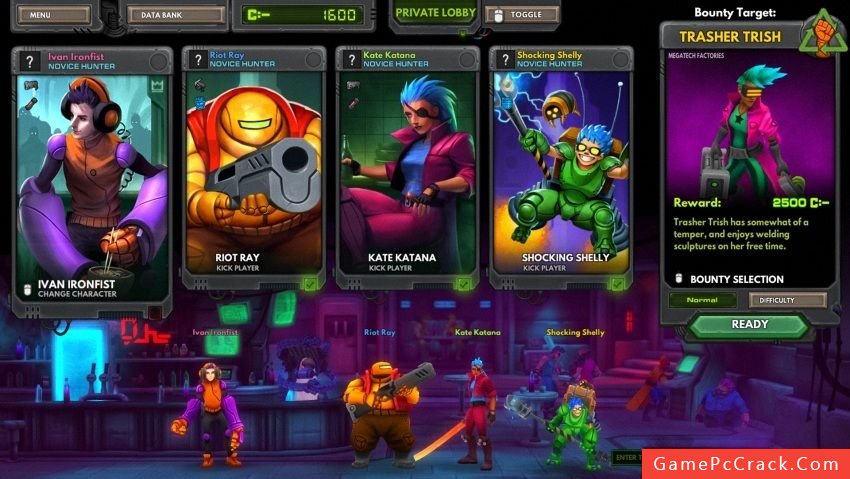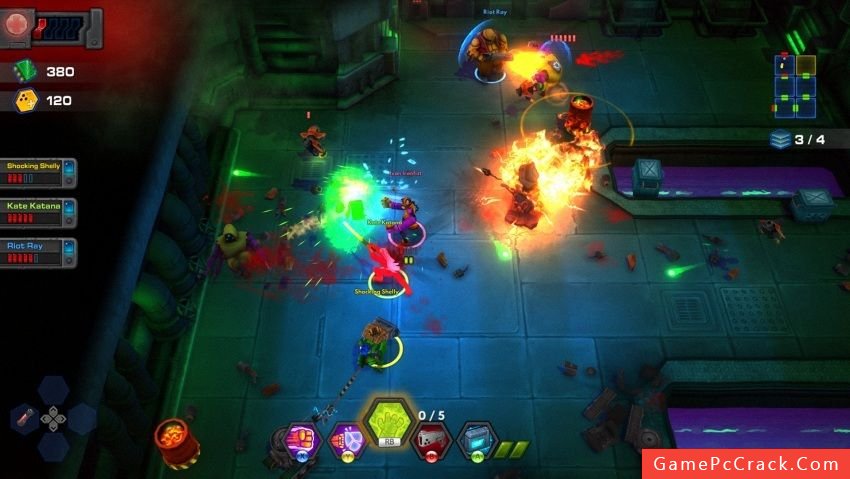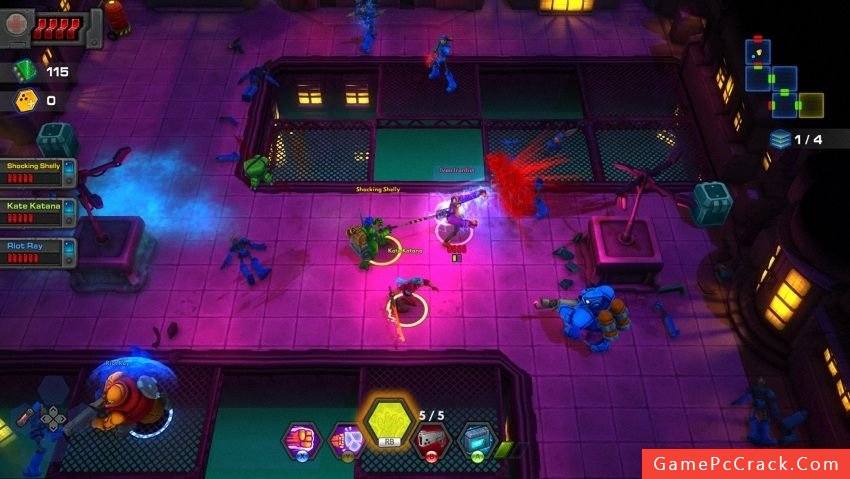 Video
Requirements
Download
Tags
Offer
Comments