Tải game RUINER full crack miễn phí - Rip LinkNeverDie
Mới đây, hãng phát triển độc lập đến từ Ba Lan - Reikon Games và hãng phát hành Devolver Digital đã công bố tựa game RUINER. Đây là game bắn súng top-down (góc nhìn trên xuống) với phong cách hành động nhanh, dồn dập và kịch tính.

Trong game, bạn sẽ vào vai một tay súng chống lại hệ thống tham nhũng nhằm khám phá sự thật và giải cứu anh trai bị bắt cóc của mình, dưới sự hướng dẫn của một hacker bí ẩn. RUINER là sản phẩm đầu tay của hãng Reikon Games, đội ngũ phát triển thành lập vào năm 2014 tại Warsaw, Ba Lan với những "cựu binh" từng phát triển các siêu phẩm như The Witcher, Dying Light và This War of Mine.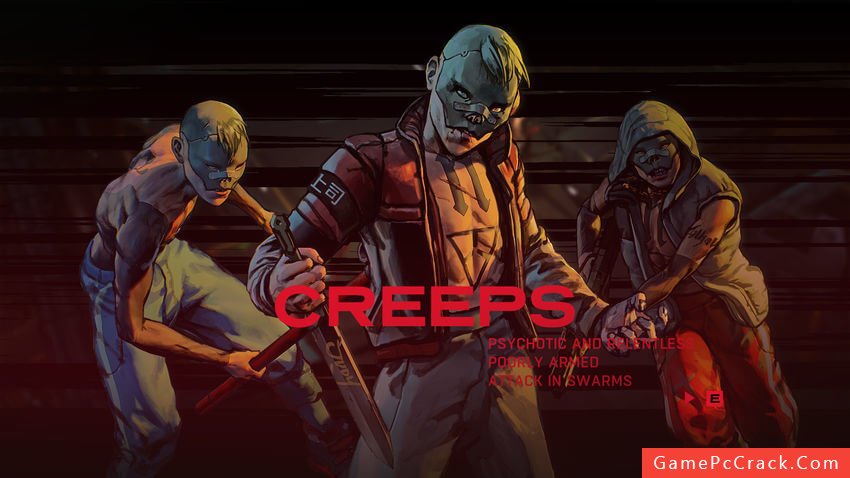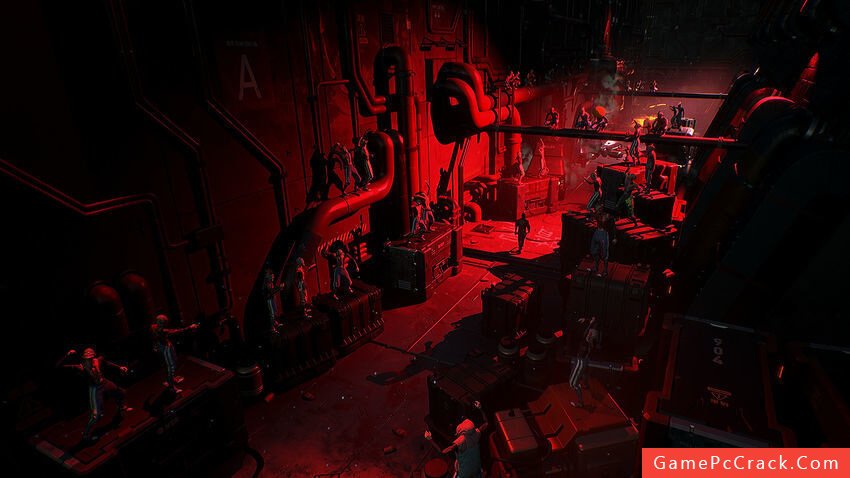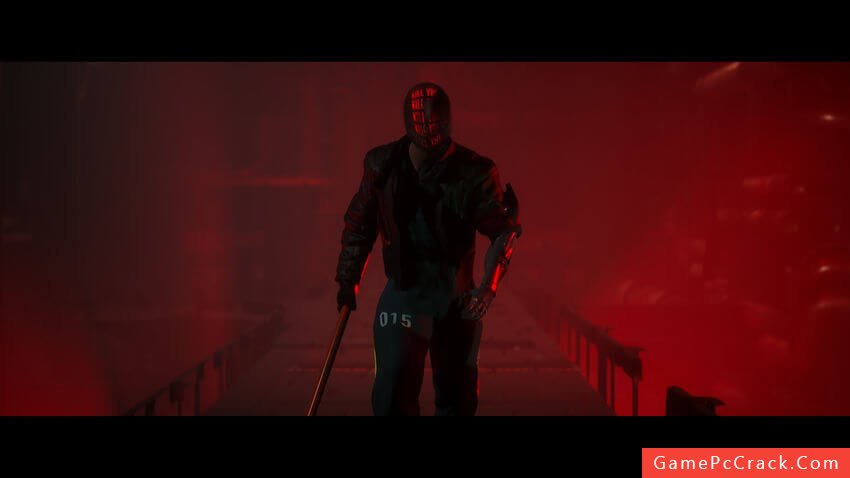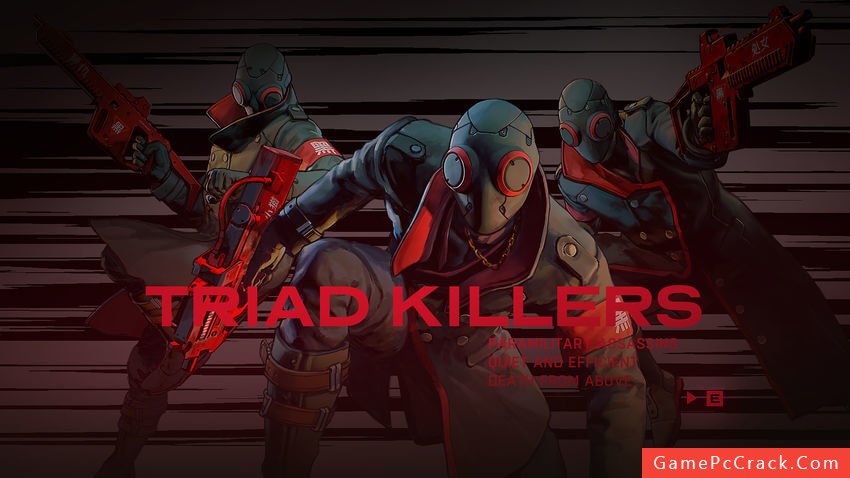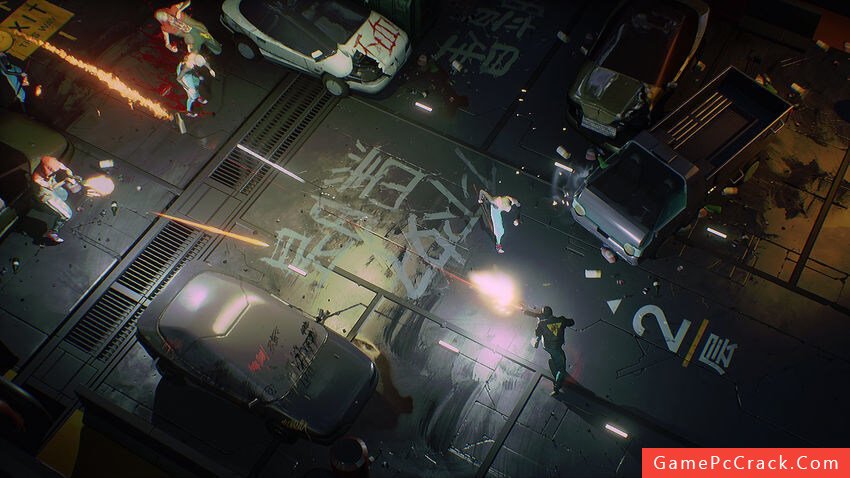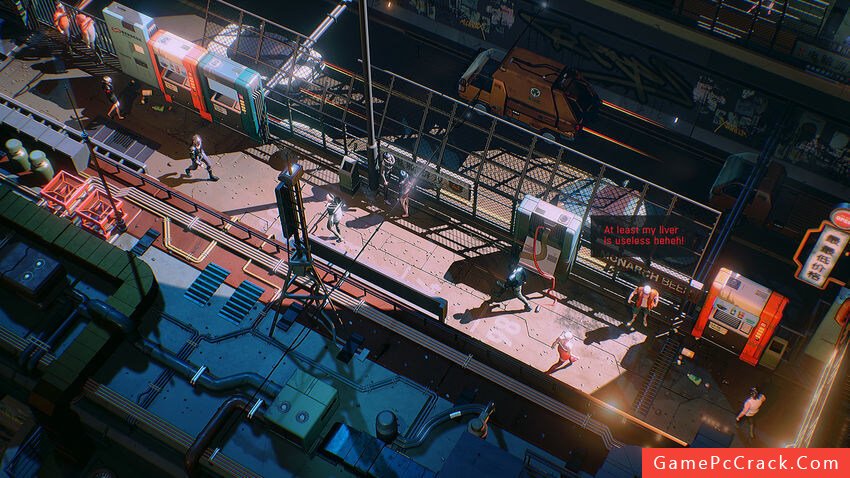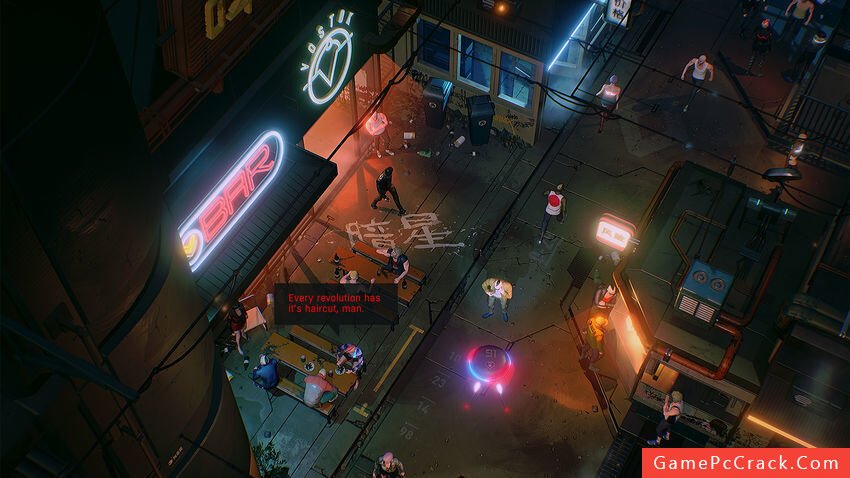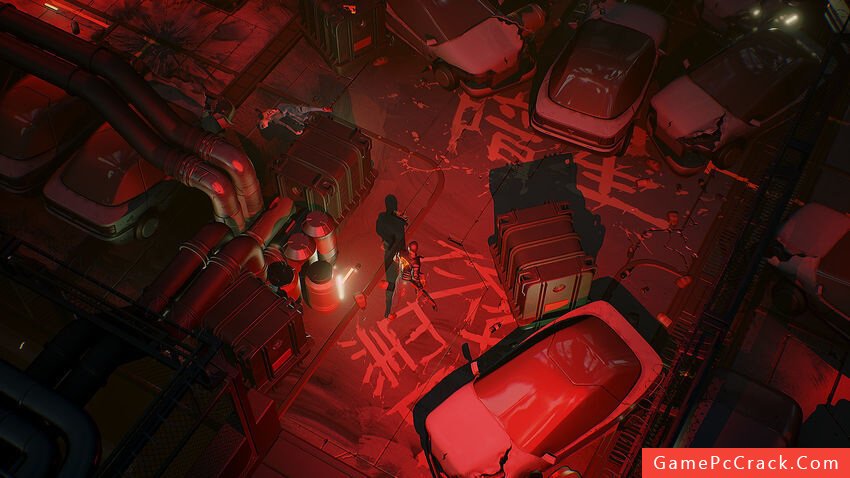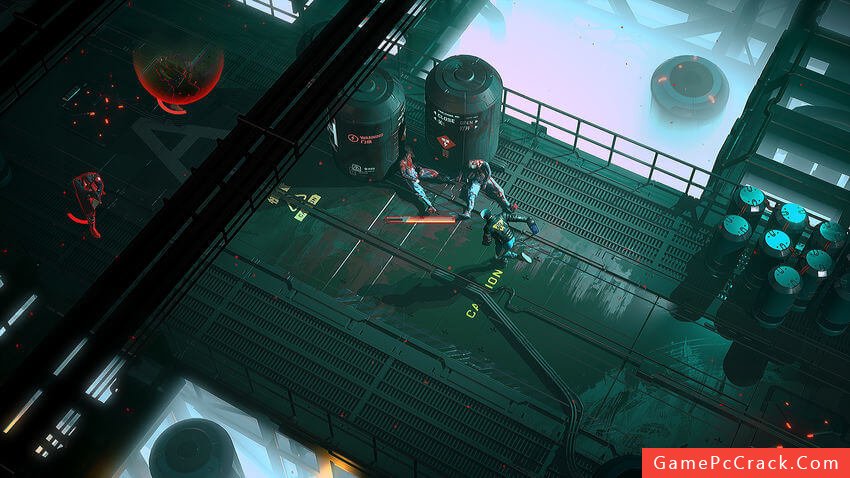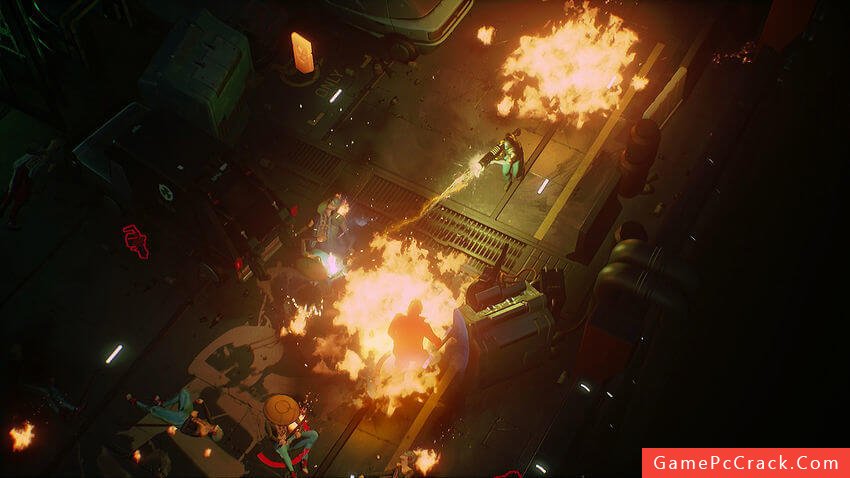 Video
Requirements
Download
Tags
Offer
Comments