Free download game The Telephone full crack - GamePcCrack.Com
The Telephone is a first-person psychological horror game that will transport you into a world ruled by anxiety.
Roberta has been kidnapped. When she regains consciousness, she wakes up in a small room. The only items at her disposal are a seemingly non-working telephone and a chalkboard with instructions to follow. Roberta's nightmare begins from the awakening.
Soon, Roberta will realize she's not alone. In the adjacent room, another girl is in the same situation. Together, they will embark on a journey towards their freedom.
Collect items and clues that will help Roberta regain her memory.
Search for food! Roberta needs to eat to stay alive.
The darkness, fog, and paranormal events will increase Roberta's fear. Guide her to safe places.
Solve puzzles and lead Roberta to uncover why she and nine other girls have been kidnapped.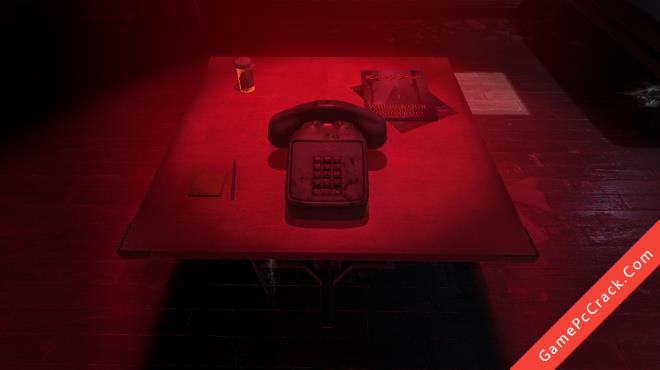 The Telephone features an innovative ambient audio system. Every corner of the game hides terrifying sounds.
Travel to the picturesque city of Lonely Plain. Discover the mysteries that led Roberta to this abandoned town.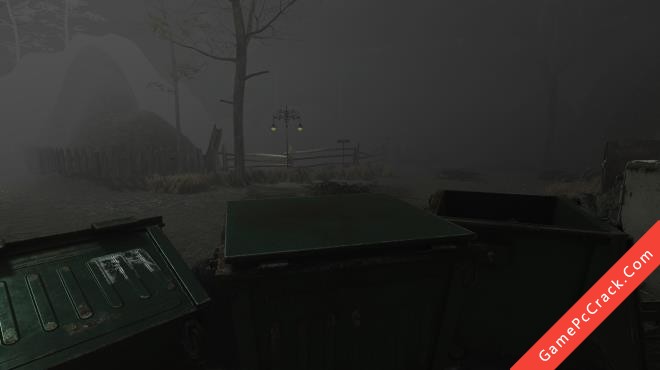 Download
Tags
Offer
Comments