Tải game The Works of Mercy full crack, miễn phí. GamePcCrack.Com
The Works of Mercy' is a psychological thriller inspired by the classics of the genre. The game's plot revolves around mysterious killings committed on seemingly random victims. Only this time it's the player who becomes the murderer.
The game tells a story of a personal tragedy and wrecked psyche. When a cryptic tormentor forces the protagonist to kill people in order to save his family, the game's hero (and the player) is posed with a series of dramatic questions. Who is the tormentor? Why is he so vengeful toward the protagonist's family? How far do you have to go to satisfy him? How can you justify the killing in the sake of saving someone's life? And how will you cope with the sense of guilt?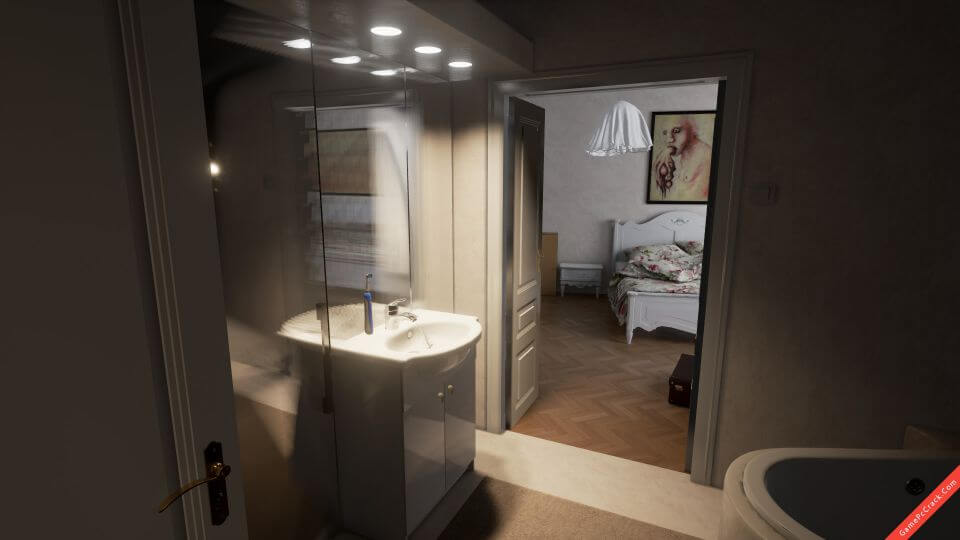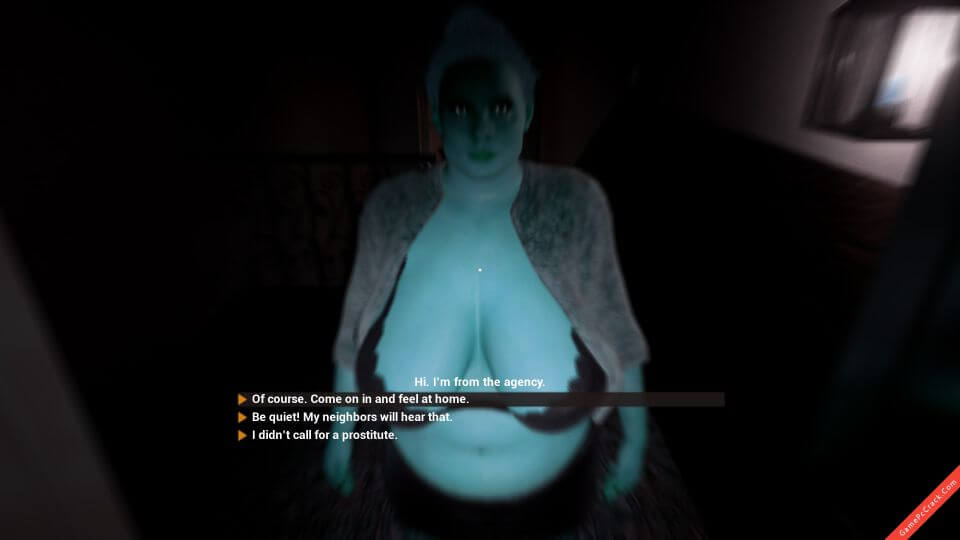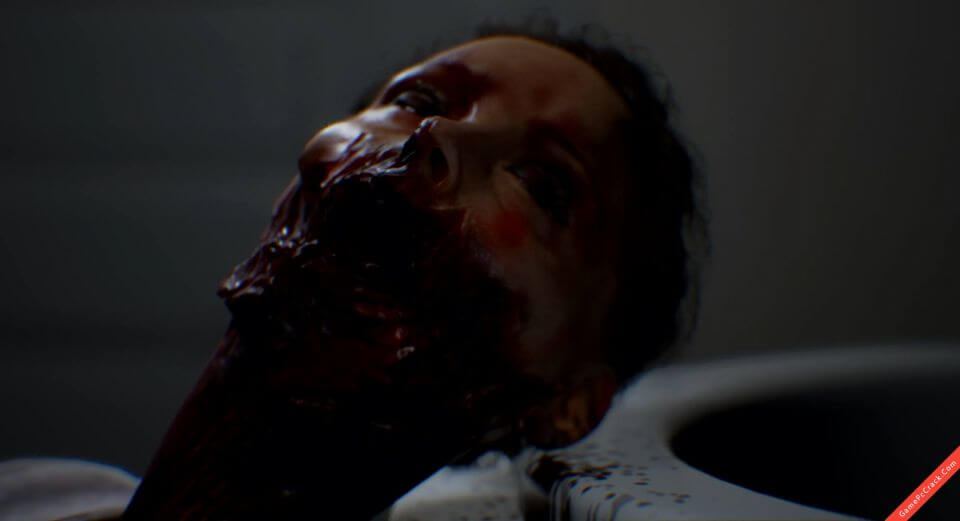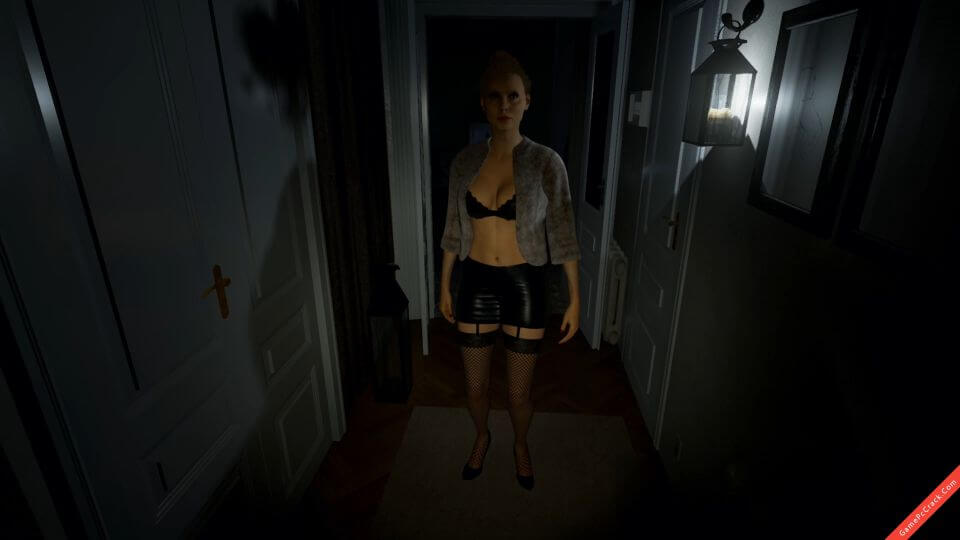 Video
Requirements
Download
HƯỚNG DẪN CÀI ĐẶT
1. Unrar
2. Mount or burn the .iso
3. Run our installer, Setup.exe
4. Block the game in your firewall
5. Run the game.
Tags
Offer
Comments