Free download game Trash Horror Collection 3 full crack - GamePcCrack.Com
Welcome to another collection of bizarre games from "616 GAMES"… Here you will find 10 trash horror games based on cult horror movies from the 70s, 80s and 90s.
Some games are longer, but this is a collection of short games, based on the "Tales from the Crypt" series and the "Scary Movie" movies.
What games are in this collection?
– MOLD 2 – ORIGIN
Stan lives in an isolated location with his wife Mary. He has metal detection as a hobby. After finding a strange amulet things start to get really weird.
– S.M.S
After Chance's girlfriend leaves… he starts getting strange messages from her number. Forcing him to do some pretty weird things.
– AFTER MIDNIGHT 2
It's Halloween night, Mary is hired as a nanny to take care of Drake, a 7-year-old boy.
It was supposed to be a peaceful night… but a terrible killer appears to make Mary's life hell.
– REC
Myers, a police investigator, receives a VHS tape. This tape is evidence of a crime, found in an old abandoned house that belonged to a serial killer known as "the scythe maniac".
– THE DOLL
A Christmas night… A boring and monotonous job and a cursed doll. This game tells the story of a girl who hates Christmas, but something dark will make her think about her actions.
– POOP KILLER 6
Billy owns a coffeeshop in amsterdam, serves good weed to his customers. After a toilet clogged with a lot of shit… the Poop Killer will make your life and your friends' lives hell.
– LAST HEIR
Dylan gains a small heirloom farm from his grandfather. After moving to the place, he discovers that a great curse takes hold there.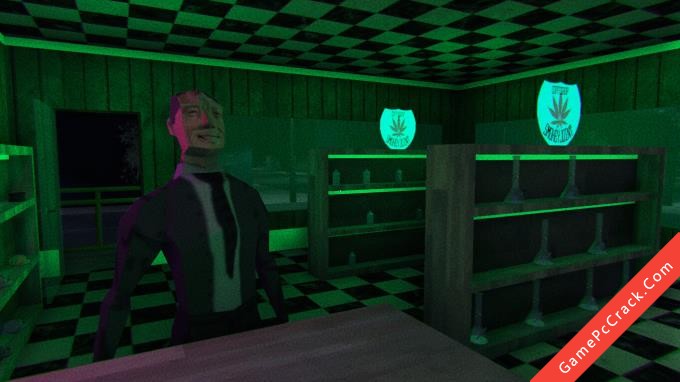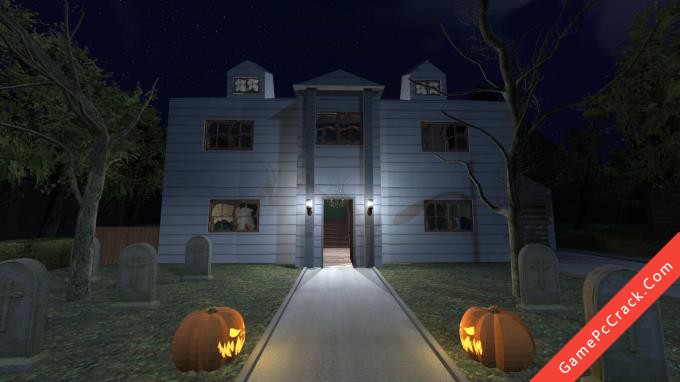 Download
Tags
Offer
Comments