Free download game Tsugunohi -A Whisper from the Past- full crack - GamePcCrack.Com
■ABOUT THIS GAME.
"Tsugunohi" has a cult following on the Internet, with over 100 million related video views.
It is a new style of Japanese horror in which the horrifying story progresses as the protagonist moves to the left.
"Tsugunohi -A Whisper from the Past-," one of the most popular games in the series, is now finally available on Steam.
The horror experience is further accelerated with a new route that can only be unlocked by clearing the game once.
■POINT.
1)The popular "Tsugunohi -A Whisper from the Past-" is finally playable on Steam.
2)A loop of fear that you can't escape from, experienced in a realistic recreation of Japan's old-fashioned countryside.
(3) A "second loop from a new perspective" that was only available in the Nintendo Switch version of "Tsugunohi".
■STORY.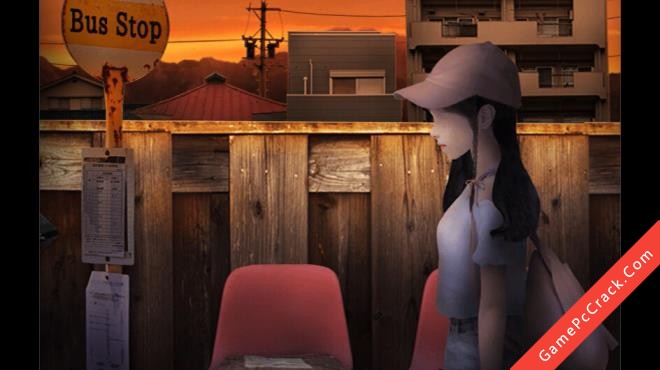 A young girl from a single-mother household is suddenly forced to return home to her grandmother's desolate countryside due to her mother's work.
She is accustomed to the city and feels somewhat uncomfortable there.
A strange grandmother, a grandfather who is supposed to be dead, a female student whom she doesn't know…
Numerous fears creep up on the girl.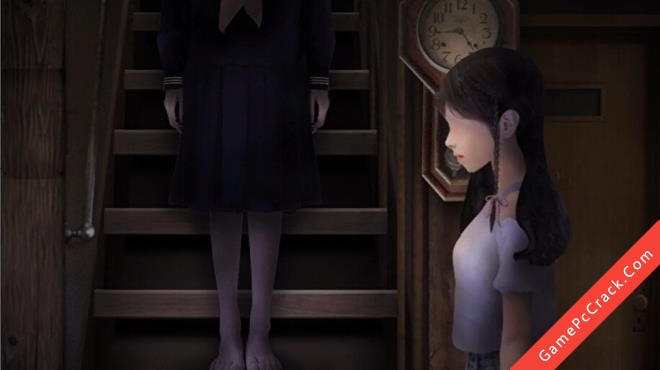 Download
Tags
Offer
Comments