Free download game Crystal Shard Adventure Bundle full crack - GamePcCrack.Com
Three short and intriguing adventure games from the makers of Heroine's Quest, spanning several genres and styles.
Deep within his dungeon, Yrolg the Necromancer is summoning a mighty demon to conquer the World. Three brave adventurers, a warrior, a rogue and a sorceress, come to his lair to disrupt this dark ritual. Your job is to stop them! Lead the heroes into traps and to a nasty demise, in Quest for Yrolg.
On the starship Quasar, the lack of shore time causes tension to run high. The latest argument has proved too much; bringing these warring characters back together will be no easy task. Control four different characters to explore the ship; instead of on puzzle solving, the game Starship Quasar focuses on their personalities and interactions.
It is time for final exams at the Magic University, and notorious slacker Larry Lotter is about to flunk all of them because he spent less time studying and more time drinking beer. His last hope is to cheat like there's no tomorrow! Using a spell to reverse time, he gets the chance to do his day over again until he passes, in the parody Larry Lotter and the Test of Time.
The games offer voice acting, Linux support, various languages, achievements, and trading cards.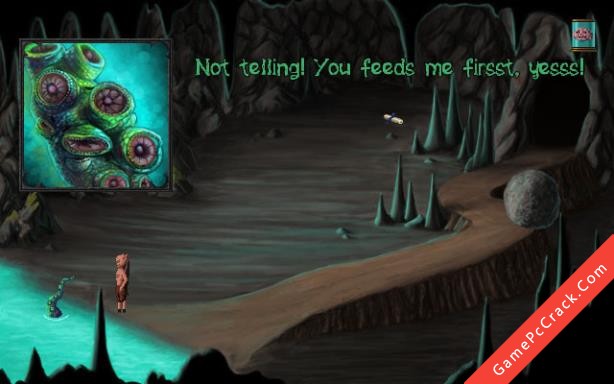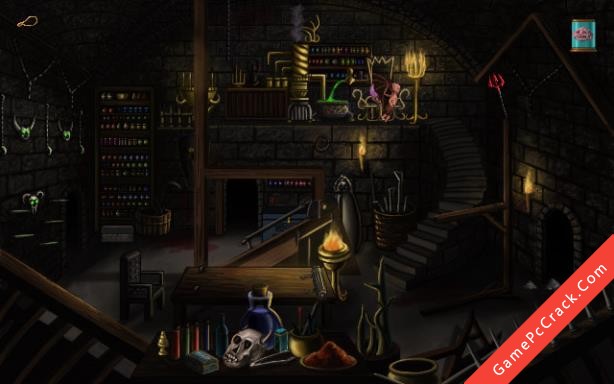 Requirements
Download
Tags
Offer
Comments