Free download game FOBIA …worse than fear. full crack - GamePcCrack.Com
A highly original single player adventure of exploration, intrigue and psychological terror.
Fobia is a game through which, as objectives are achieved, they leave unlocking sequences of the film until you see its end. These are two adventures that take place in parallel, but that complement each other forming the sum, which creates a symbiosis with the protagonist and the sensation of who is living it is the viewer.
      Unlike most games, whose developers create cutscenes to complement the gameplay, Fobia is the game of the 12-minute movie with the same name that gives meaning to the adventure.
Among the different objects that you can find are the following:
Batteries, to recharge the flashlight which is essential to find certain hidden items.
Vitamins, to fill life.
Keys, to open doors that hide something or give access to the next map.
And other different objects which are required to unlock cinematic sequences or give access to the following maps.
The game consists of 9 maps in which there are both objectives to meet and enemies that will try to prevent it.
      The story begins suddenly, without knowing what is going to happen next, creating a feeling of intrigue during all the time, as the game progresses and the plot develops, psychological terror and a feeling of anxiety increase, until it is the end, with a surprising outcome, which clarifies everything experienced in the adventure.
      Nerea is the protagonist, who, surrounded by nightmares and paranormal events, must discover the unexpected outcome of a plot that immerses her in an atmosphere of mystery and terror. She is a defenseless girl who does not know how to fight, nor does she have weapons, the only way to survive is evasion and stealth. It does not have a radar, map or compass to easily point the way like in other games. She only has her intuitive heart that, beating frantically, warns her when danger is approaching.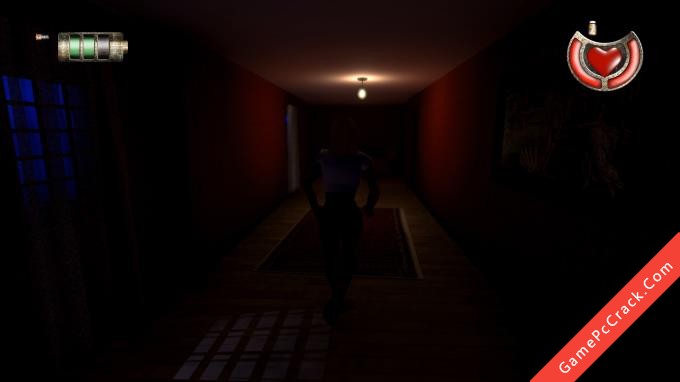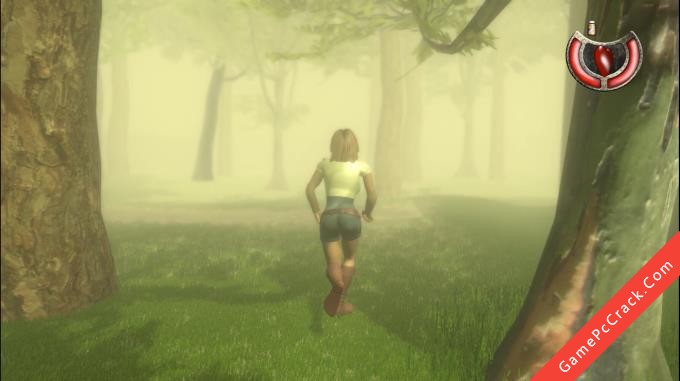 Download
Tags
Offer
Comments