Free download game KAKUDO full crack - GamePcCrack.Com
KAKUDO is a single player adventure game within you explore and solve puzzles playing a small humanoïd named Tamashï. Who is Tamashï ? What is his purpose ? And what does all this labyrinthic metaphor mean ? Escape labyrinths, collect as many coins as possible, beat your personal high scores and the more important thing : try to discover KAKUDO's enigmatic story within its 50 levels !
There are no great battles, no hostile enemies, no traps and no complex strategies in KAKUDO. It's just about walking in a relaxing atmosphere that will immers you in some emotional story-driven adventure.
Using a first or third-person view, you will be able to explore KAKUDO's world through 3 different game modes :
Story : complete all 50 labyrinths to collect story pieces and discover the mystery
Time attack : finish each level within the time limit
Key Fetures:
High score : beat your personal high scores
Single Player Game with 50 unique mazes and find their secrets
Emotional and engaging background story as you progress through the game
A new haïku (japanese poetry) at the end of each level
Three game modes in first and third-person view : story, time attack & high score
Playable with both mouse/keyboard and gamepad
Colorful low poly graphics rendered using Unreal Engine 4
Relaxing atmosphere and intuitive gameplay
Designed for puzzle lovers with a limited game time on their hands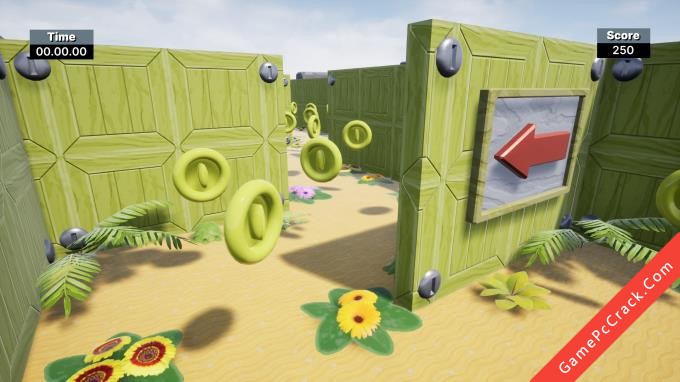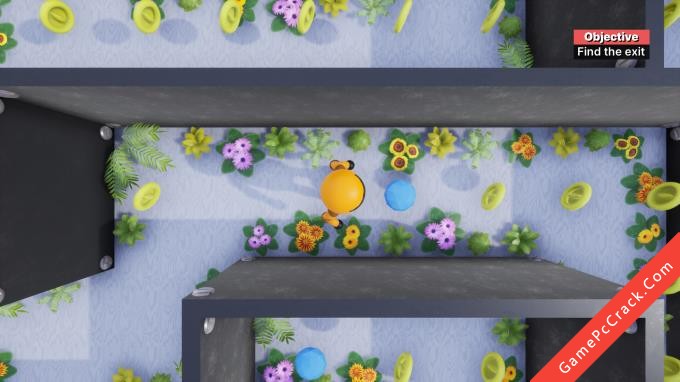 Requirements
Download
Tags
Offer
Comments