Free download game 死寂(Deathly Stillness) full crack - GamePcCrack.Com
More games information, please subscribe to:
https://www.youtube.com/c/谌嘉诚ChenJiacheng
About the game:
Game production history:
2020-6-7: The production of this game originated from a live broadcast by Bilibili titled "Challenge to make a Zombie Game in half an hour".
2020-8-30: Although the challenge failed, I found time to spend 3 days to improve the game slightly, and made it free for fans to try out
2020-12-3: Over the course of a few months, the number of people playing this game increased, so I spent another 7 days, 10 days in total, completely perfect the game. Development stops at this point.
2021-6-26: In order to better showcase the game, I spent the last 2 months building a website to publish my own free games for fans to play
Key Fetures:
This is a boring third-person zombie game with no plot
Please don't have high expectations for the game, this is just a game I made for the tutorial, there is no gameplay, no plot, pure entertainment
Complete the quest to kill all the zombies
Unless you have super high marksmanship, you'll need to search the scene for ammunition supplies
5 or more melee attacks will trigger a skill that can kill a zombie in one blow
There are no health packs, which means you have to keep an eye on your health
There are two maps and weapons of different difficulty for players to choose from
The total production time is only 17 days
This game is a teaching case game of bilibili Chen Jiacheng, not an officially released game
The reason why I list Steam is just to allow my fans to quickly download the experience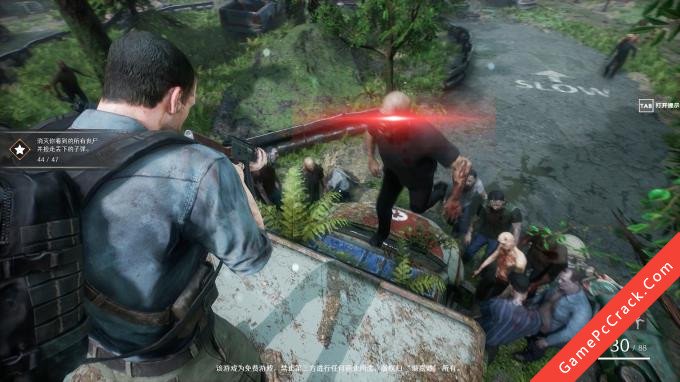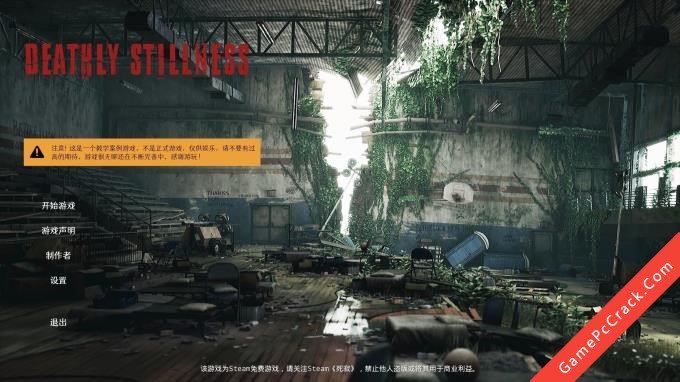 Requirements
Download
Tags
Offer
Comments