Free download game Noble's Life: Kingdom Reborn full crack - GamePcCrack.Com
Fires in the villages and cities in the south of France haven't yet extinguished and big English armies are already wreaking havoc in the north. War spreads over new territories, more countries are involved in the conflict, Brittany is plunging into a civil war, and high war taxes are pushing peasants into revolts. The power of the Church has also been broken, it is fought by simony, nepotism and heresies. Meanwhile, the Pope remains in Avignon's captivity. To make matters worse, the first rumors of a mysterious epidemic, that will soon be known as the Black Death, reach Europe.
In the uncertain times of the Hundred Years' War, you play as a noble who goes to war at the behest of his king, for which your enemies repay you by devastating your estate.
In this unique combination of simulator and strategy game, you will get a chance to lead the rebuilding of a city – the center of your lands – and restore the power in your family's villages. To do this, you will have to make hundreds of decisions and find your ruling style.
You play the role of a single nobleman, not an omnipotent entity with control over each subject. Therefore, control your estates by imposing or lowering taxes, organizing military conscription among the population, employing specialists, financing various projects, settling disputes, negotiating with various factions or local magnates. Increase your prestige by organizing balls, festivals or tournaments.
You can also fill the treasury with stolen goods by doing raids, but then your city should be prepared for the possible revenge of your enemies.
You have the option to both take care of everything yourself, as well as commission some tasks to an employable advisers.
On the other hand, under the layer of negotiations, elections, orders and diplomatic correspondence, you will find an extensive economic system, giving you many different paths to expand your lands.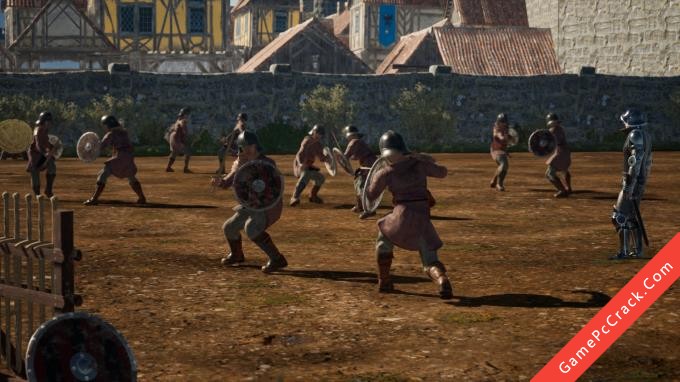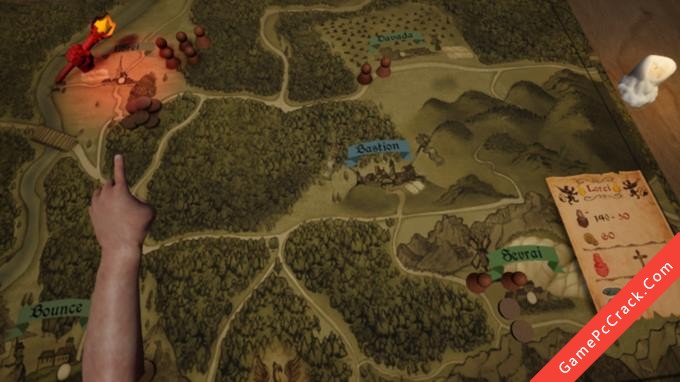 Requirements
Download
Tags
Offer
Comments