Free download game Rich Lady's Slave Role Play full crack - GamePcCrack.Com
◆Story
With a sense of loss and frustration, I left the company at a very low point – because I thought I was useless there.
But then Liu Huixi, who had been my supervisor, appeared in front of me with a suitcase.
"There's something going on at my place and I can't get involved with the company. Can you take me in for a while…?"
She was one of the reasons I had left my job. I wanted to refuse her request but, due to the painful memories of how she had made things difficult for me, I couldn't say what I wanted. So, I agreed to let her stay at my house for a while.
But when I least expected it, she started to "play slave" as her payment, calling me "master" and occasionally stripping me of my clothes. She's even putting her hands on me! What the hell was going on!?!
But the more time I spent with her, the more I learned about a side of her that was different from her "supervisor" status. I didn't seem to be as afraid of her presence as I had been before. I even grew curious about her and wanted to understand the real reason she insisted on staying at my house…
As I recalled more and more memories, my heart even skipped a beat for her…
◆Gameplay Instructions
There are four daily sessions where players can choose from various rooms in the house to explore, take actions, and find and interact with Huixi.
The actions will open up as the plot develops and the number of interactions with Huixi will increase.
The status the protagonist accumulates through these actions will affect the final outcome, so aim to increase the 'heart link' between you and Huixi and make your relationship closer!
◆Game Features
◇21 basic CGs, including more than 500 differentials
◇Game text: 130,000
◇One main female character
◇Seems to be slave training but actually a (forced) cohabitation simulation game of pure love
◇Game endings: 5 types (including a Bad Ending halfway through)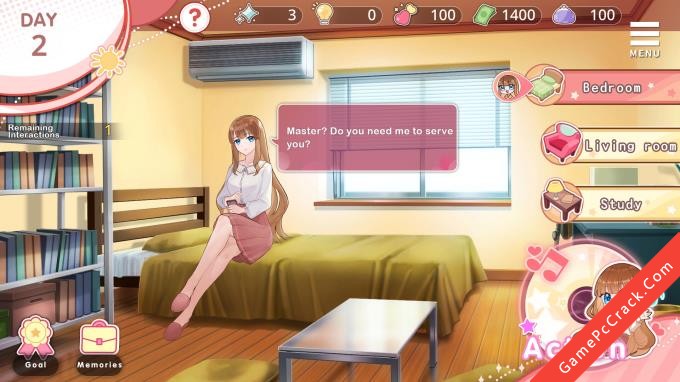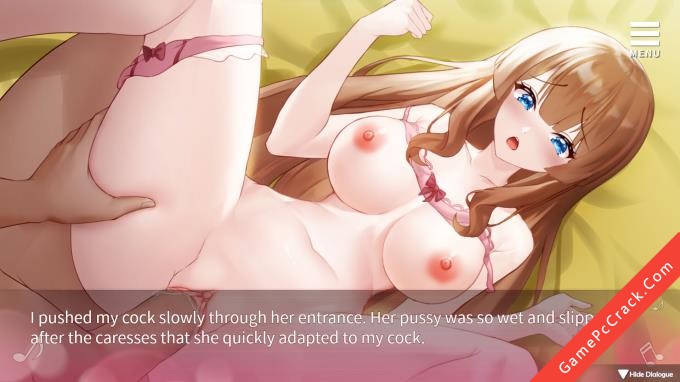 Download
Tags
Offer
Comments