Free download game AA Soldiers full crack - GamePcCrack.Com
This game is a simple 3D missile shooter.
It's an arcade type of game.
About game
Read about the mission on the menu screen and select the level to start the game.
Player becomes an anti-aircraft soldier, lock on the enemy aircraft and shoot missiles.
At the level of the anti-aircraft, the player can not move.
The enemy aircrafts are mainly old propeller aircrafts, with multiple appearances.
The allies include multiple multi-role jet fighters, self-propelled anti-aircraft guns, and the missile destroyer.
Each mission has its own set of conditions for completing levels.
There is also a level to operate the aircraft.
At that level, you operate aircraft and destroy enemies with guided rockets.
Common Matters
Press the ESC key on the menu screen to display the options screen.
The commander tells the player in a radio conversation dialog which target to destroy.
The difficulty level of this game is lower. It may feel unsatisfying to avid game players.
The game's progress is automatically saved.
In order to play the next level, you must complete the previous level.
How to operate an anti-aircraft soldier
Mouse: moving viewpoint
ESC: Pause screen
Lock-on when you focus on the enemy.
Lunch a missile with a left mouse click.
How to operate an aircraft
Mouse up: Aircraft descends
Mouse down: Aircraft ascends
Move mouse sideways: Aircraft rolls
Lateral movement: A and D keys on the keyboard (important)
Lunch the guided rockets with a left mouse click.
ESC: Pause screen
These operations can not be changed from options.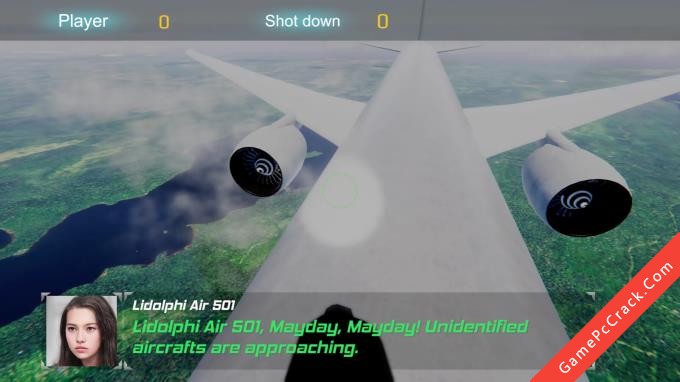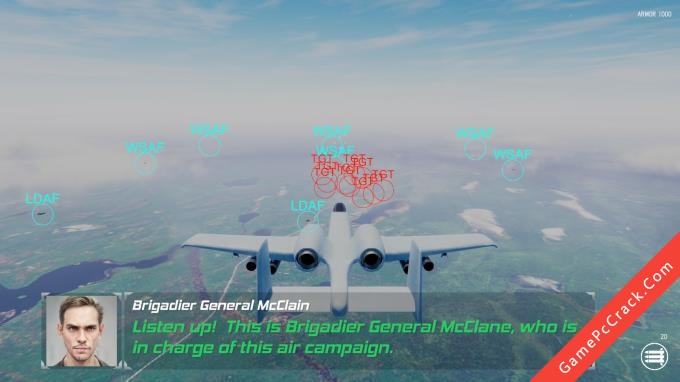 Download
Tags
Offer
Comments