Free download game Pitch Silent full crack - GamePcCrack.Com
The Earth has withered away. Guided by an angel in the dark. You must brave the underground of Eden to find all forms of creation to rekindle the light.
This is a SOLO project done by Scott Craighead to bring you…
RETRO themed gameplay.. Akin to something like HEXEN.
ABSTRACT atmospheric locations each featuring a completely different setting.
CREATIVE magical weaponry that is powered by remnants of creation.
RENDERED in Unreal Engine 5.1 for cutting edge visuals with an abstract flair.
DIFFICULTIES 3 Different settings Easy, Normal and Hard.
OPTIMIZIED through and through for a beautiful frame rate.
NO HAND HOLDING Save when needed.. however your hand will not be held.
MUCH MORE but I'm not telling you. It's an adventure… so just play the game.
ALSO I want your help to get this awesome game out to the masses.
So please share the heck out of this game if you enjoyed it.
Thank you in advance! – Scott Craighead
Legal: Feel free to upload or stream gameplay to video/streaming websites. I will never come after you and copyright your videos.
Estimated Run Time: 2 hours
Engine: Unreal Engine 5.1
Contact: Go to my twitter and DM me or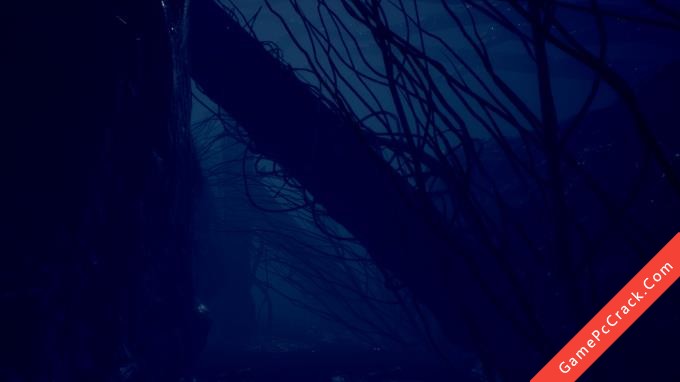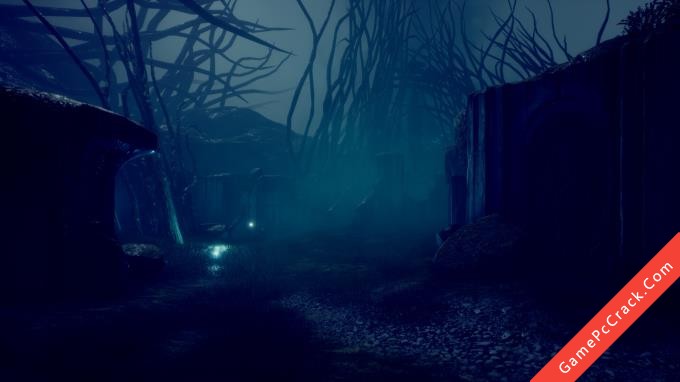 Requirements
Download
Tags
Offer
Comments