Free download game 兵法:战国篇 full crack - GamePcCrack.Com
A strategy game designed based on ancient books such as "Sun Tzu's Art of War" and "Six Tao". The background is set in the Warring States Period
Battles such as "Chang Ping", "Yi Que" and "Yan Ying" designed based on real history.
Can play "Robbery Grain Road", "Robbed Camp Village", "Segmented Encirclement" and "Suspicious Soldier".
There are currently 22 levels.
In order to show the role of "logistics," the actual topography of China was restored as much as possible.
It is no longer an extremely simplified design such as "Cavalry to defeat infantry and infantry to defeat archers".
At present, there are 7 types of arms "WuCai", "Wing Car", "Wuqi", "Ruiqi", "Wuzu", "Chongsi" and "Ruishi".
And there are concepts such as "weave", "front" and "morale strike".
It is no longer a heroic, simpler design like "force, intelligence, physical strength".
At present, there are 20 generals' capabilities such as "snap formation, combat gear, Shang Yangliang, ears and eyes, Fa-rectification, and general food".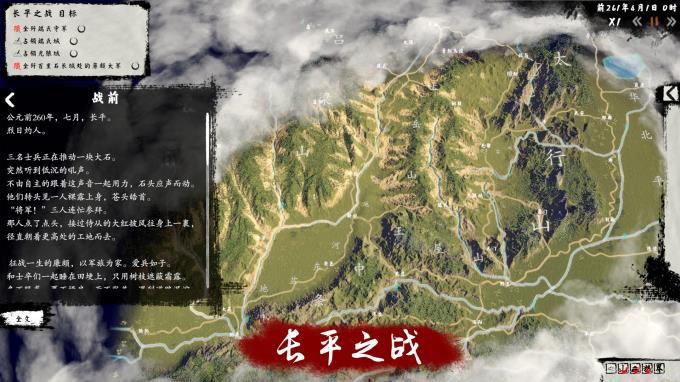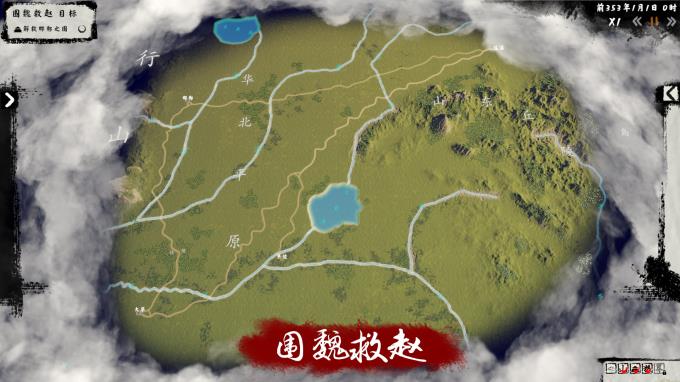 Requirements
Download
Tags
Offer
Comments