Free download game Lil' Horror Stories: The Camp Fire full crack - GamePcCrack.Com
Hope you enjoy this Lil' Horror Story…
The tale this time is… The Camp Fire…
WOW! You got a voucher for a free camping trip from The Bank! YAY! Now you can take some time off and enjoy the great outdoors. Its a good thing boogeymen and monsters don't exist… don't they? Just have to keep the fire lit through the night and their should be nothing to worry about…
Their attracted to your light…
Stay low to be quite…
Collect 12 logs…
The Camp Fire Game is an open adventure horror game were you have to venture out and find fire wood in any order you like to keep a camp fire lit; Its the only safe place and checkpoint.
Supports Partial controller (menus still need to be navigated by mouse).
Audio; best played with headphones.
WARNING: Minor flashes, blood, jump scares.
This is the first story for the Lil' Horror Stories series… as well as my first game release… I hope you enjoy!! Inspired by the old Creep Show and Goose Bumps stories…
This lil horror story is done but as I learn more and can do more (Currently only Dev) I will polish and update as I continue my journey as a game developer…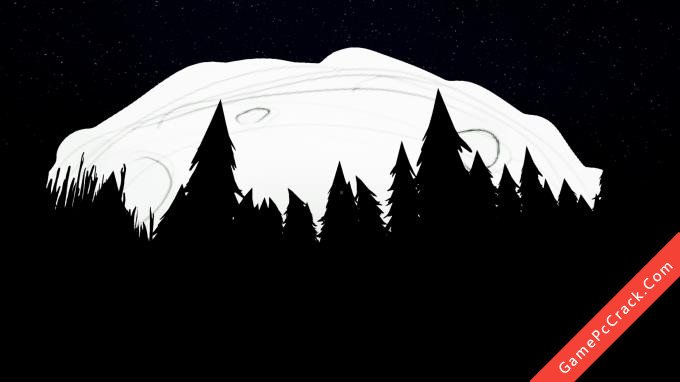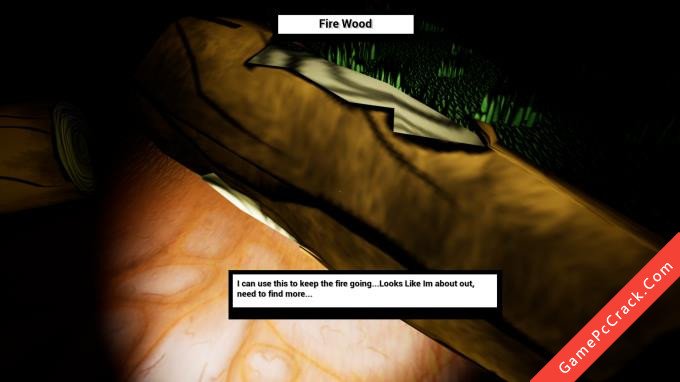 Requirements
Download
Tags
Offer
Comments