Free download game Dyztopia: Post-Human RPG full crack - GamePcCrack.Com
Dyztopia, is a cute but difficult RPG. Discover the world after the world's end. Play as an agent gone rogue trying to make the world a better place. Quit your job!
The world ended due to a demonic invasion. Now new humanoids walk the earth dealing with the remnants of our present. The President, the last human alive, seeks to exploit the world and resurrect humanity.
Use many of the various elements to quickly defeat your foes in turn-based combat! The game rewards you for smart plays using the Hype system. Exploit the enemy's weakness, but be careful as they can do the same to you!
Meet an interesting cast of characters! Have them join your party and utilize their unique skills. Spend time with them to learn more about their backstory, and help them grow stronger in battle. Don't forget your Body Armor!
-Side-Scrolling RPG. Visit 10 unique locales and fight your way to each boss across three different chapters.
-Choices matter! Choose who you spend time with, Choose your skills, and choose where to invest your stats. Each playthrough offers something a little different.
-Multiple Difficulty Modes for a comfy or brutal experience.
-Free MP System. Players have 4 MP and gain 1 every turn, so use your spells!
-No Running away & No Random Encounters! All encounters are on-screen, so pick your battles wisely.
-Over 150 unique and expressive monsters.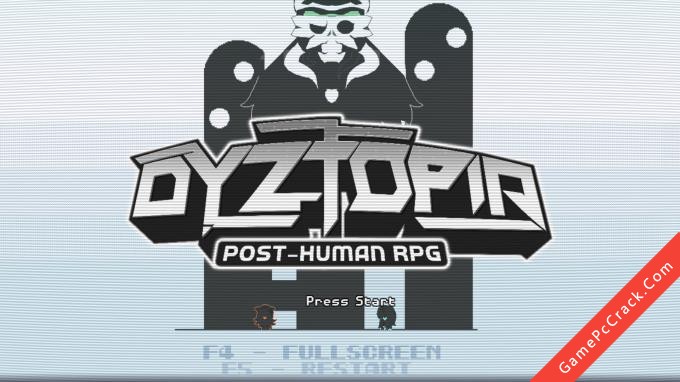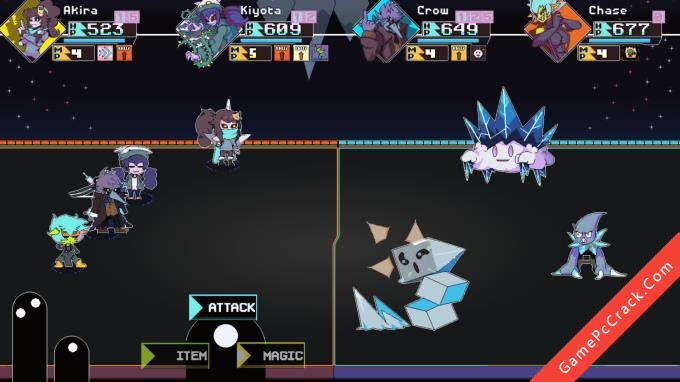 Requirements
Download
Tags
Offer
Comments